Heal Yourself Naturally with Ayurveda
Learn how to heal yourself with the simple methods of Ayurveda.
Category:
Alternative Health
Elizabeth Carlisle
Jan 31 2019
Ayurveda has a very unique approach to the energetics in the food you eat. These energetics are revealed in the 6 tastes and they tell us exactly what that food is delivering to your body with each bite. Listen in to find out if what you eat is nouri...
Elizabeth Carlisle
Jan 24 2019
Kapha, the third and final dosha (energy) in Ayurveda, is the container that holds everything together in our body. Join me in this discussion on the Kapha energy which forms the body's structure including muscles and bones and provides the glue that ...
Elizabeth Carlisle
Jan 17 2019
Pitta is the only fiery energy in the 3 main doshas of Ayurveda; Vata, Pitta and Kapha. The fire energy of Pitta is what digests our thoughts as well as our food. It's responsible for our hot temper and our analytical mind. The Pitta personality is ...
Elizabeth Carlisle
Jan 10 2019
Vata is the primary dosha of the three energies in Ayurveda; Vata, Pitta and Kapha. Vata in Ayurveda means "that which moves things." This podcast is all about Vata dosha and how to discover if you resonate with the Vata energy in your body and mind. ...
Elizabeth Carlisle
Jan 03 2019
Do you want to know yourself better? Join me in this first discussion of the ancient healing system of Ayurveda, the science of life. We will discuss how these ancient healing techniques are valid in modern society and how knowledge of Ayurveda assis...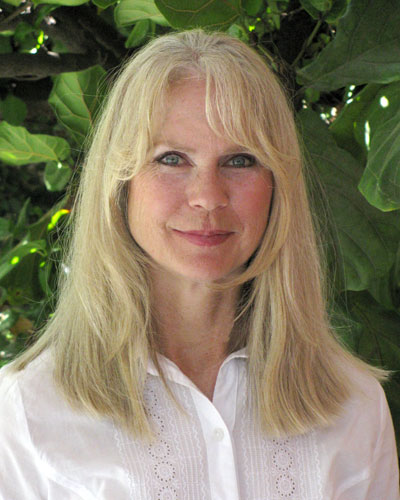 About Elizabeth Carlisle
Clinical Ayurveda Specialist providing natural, holistic health care and treatment. Focused on providing preventative Ayurveda tools to assist in achieving and maintaining a balanced lifestyle in body, mind and spirit.
Click here to see the full author's profile
Recent Episodes
Best Practices for Summertime
Overcoming Problems with the Thyroid
Reverse Aging
Slow the Aging Process
Pathways to Disease
Bliss Therapies for Everyone
Marma and Acupuncture
Amazing Effects of Sound Therapy
Suppression of Natural Urges
Getting Rid of Toxins