Heal Yourself Naturally with Ayurveda
Learn how to heal yourself with the simple methods of Ayurveda.
Category:
Alternative Health
Elizabeth Carlisle
Aug 14 2019
Listen in to learn how to deal with headaches using natural methods and identifying what might be causing the discomfort. Headaches are associated with stress in many cases so we have to look closely at the root cause to discover the remedy.
Ayurveda...
Elizabeth Carlisle
Aug 07 2019
Lean some easy strategies to beat insomnia in a natural way minus prescription or over-the-counter sleep aids. Bedtime hours are vital to getting a good night's sleep. Tune in to find out how to create the perfect sleep environment and methods to cr...
Elizabeth Carlisle
Jul 31 2019
Are we in control of what happens to our body? If Mind, Body and Spirit are connected than we are absolutely in charge of our health. Tune in to find out how environment, constitution and lifestyle habits weigh in as the deciding factors in building ...
Elizabeth Carlisle
May 30 2019
Discovering which dosha is active in the disease process allows us a greater control over the imbalance.By treating the affected dosha at the site of imbalance we can treat the disease effectively. Listen in to identify the mains sites of disease and ...
Elizabeth Carlisle
May 23 2019
Whatever we can do for ourselves to improve and maintain our health is going to be more effective than what anyone else can do for us. Ayurveda routines establish and help preserve the body and mind throughout life. Listen in to learn how to create r...
Elizabeth Carlisle
May 16 2019
Sometimes the foods we think are great for us really aren't doing us any favors. Listen in to find out what particular foods may actually be damaging to our mind and body but are disguised as nutritous. Avoid these foods and you can enjoy better healt...
Elizabeth Carlisle
May 09 2019
Skin problems can be directly related to lack of friendly gut bacteria. Listen in to find natural ways to restore luster and vibrancy to the skin and body by replenishing gut microbiome. Friendly bacteria maintain our digestive health, build our immu...
Elizabeth Carlisle
May 02 2019
Regular Oil Massage has a multitude of benefits including increasing longevity and preventing aging of the body and mind, strengthening of bones and natural immunity, and healing of nervous system disorders. Listen in to find out what oils to use and ...
Elizabeth Carlisle
Apr 25 2019
When our physical channels are open and clear we eliminate regularly each day. This is so important to sustained good health and longevity. Check in today to see if your elimination is working well enough to rid toxins and waste from the body on sche...
Elizabeth Carlisle
Apr 18 2019
We all have Food Cravings! Sometimes it's something sweet or salty and sometimes it's just the crunch. Listen in to find out what those cravings mean and how to satisfy them naturally with good food replacements that will noursih your body and mind.
...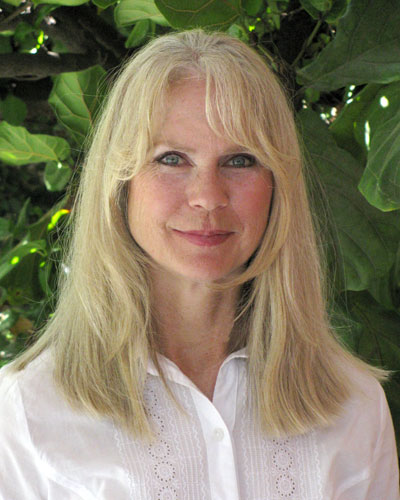 About Elizabeth Carlisle
Clinical Ayurveda Specialist providing natural, holistic health care and treatment. Focused on providing preventative Ayurveda tools to assist in achieving and maintaining a balanced lifestyle in body, mind and spirit.
Click here to see the full author's profile
Recent Episodes
Best Practices for Summertime
Overcoming Problems with the Thyroid
Reverse Aging
Slow the Aging Process
Pathways to Disease
Bliss Therapies for Everyone
Marma and Acupuncture
Amazing Effects of Sound Therapy
Suppression of Natural Urges
Getting Rid of Toxins